Contact us
Be creative with Noname
Sportswear for clubs and companies in your design
ORDER PROCESS WITH NONAME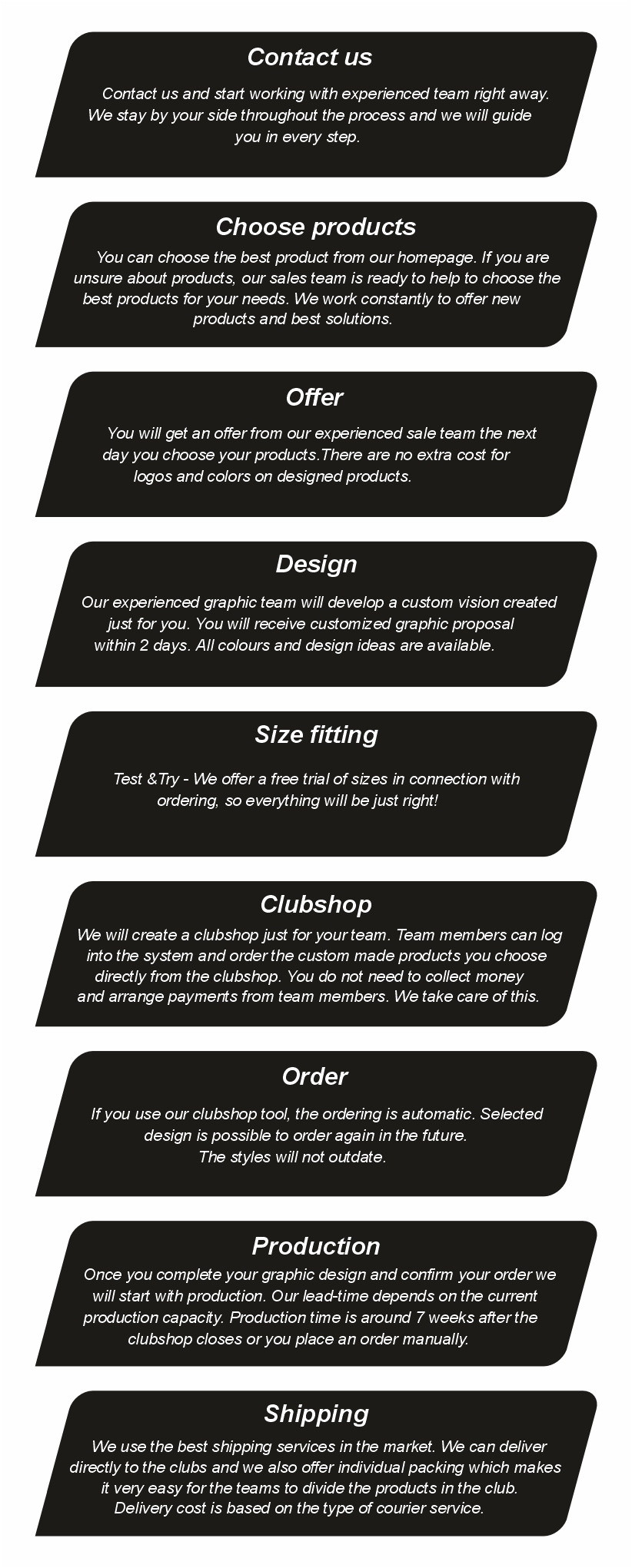 MAXIMUM FREEDOM
At Noname it's the imagination that sets the limit. We can create sportswear in any color or pattern thanks to the sublimation and transfer technique we're using.
No matter if you are a world class athlete or if you just exercise for your own fun.
STORY
NONAMESPORT
At noname we live and breathe sports, it's in our veins and it's built into our textiles. The main segments for us are running, xc-skiing, orienteering, track & field, gymnastics, swimming and cheerleading. Noname lives up to the highest standards of every aspect in sports textiles. The excellent function and style are designed by people who love their sport.