Contact us
Company
NONAME: Your Universal Partner in Custom-Made Athletic Wear
Established in 1999, NONAME is a Scandinavian sports brand that specializes in crafting custom-made training and racing apparel for athletes, clubs and companies across the sports spectrum. Whether you are part of a professional team or an individual athlete, our unique, custom-made designs offer versatile sports clothing for every kind of sport.
Explore our expanding range of high-quality training and racing clothes available online: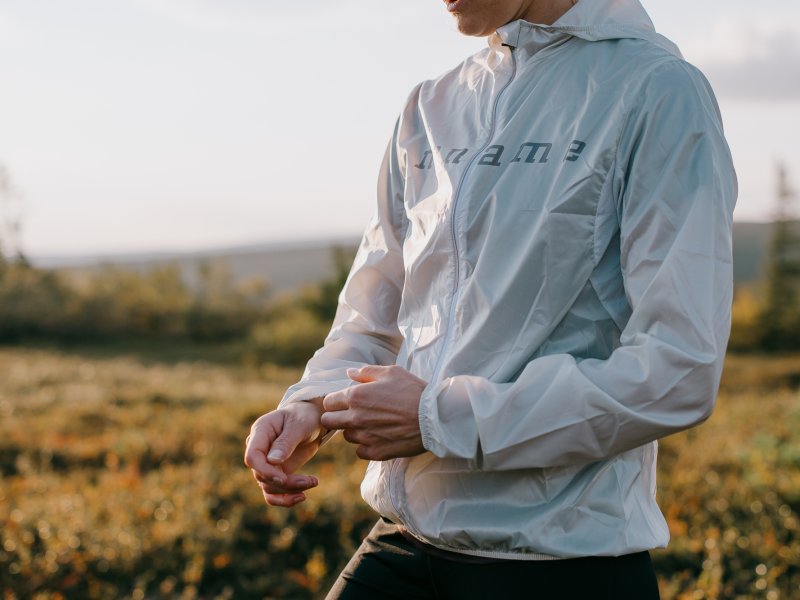 STORY
#NONAMESPORT
While we have roots in running, track & field, orienteering, xc skiing, cycling, and gymnastics, our custom-made sports gear for clubs and companies is designed to be as versatile as you are.
We're excited to announce our expansion into custom-made uniforms for a wide array of team sports, including but not limited to ball sports like football, basketball, and baseball, as well as tennis and badminton. Our versatile range is adaptable for various other team and individual sports as well.
For every athlete: high-quality training and racing clothes
Whether you're chasing world records or personal bests, our Scandinavian athletic apparel for all sports is engineered to help you reach your full potential. We believe in the universality of athleticism—our gear is for everyone, from world-class athletes to weekend warriors.
Blood, Sweat, and Tears is the essence of every athlete's journey, and Noname is here to support you every step of the way with our high-quality training and racing apparel. The rest is up to you.